What is AMPLIFY?
As a campus community, we are focused on the implementation of wellbeing for every student. There is a need for every student to be aware and feel welcome to utilize our wellbeing services. 
AMPLIFY was created in order to increase knowledge of these services and allow students to build and maintain a healthy lifestyle on UNC Charlotte's campus. We spent over a year thinking and working on how to develop AMPLIFY to increase student wellbeing. 
Through the eight pillars of foundation, growth, community, balance, routine, identities, heart, and future we are able to help students achieve a wellbeing-centered lifestyle. 
On campus, the Wellbeing Unit comprises University Recreation, the Center of Counseling and Psychological Services, the Center for Wellness Promotion, and the Student Health Center. It is these departments that the eight pillars are able to form and help students achieve their wellness goals.
---
MISSION AND VISION
MISSION
Amplify will promote multi-dimensional wellbeing to enhance community and individual wellbeing. 
VISION
Forging a healthy community by providing knowledge and resources that emphasize the importance of wellbeing amongst Niner Nation.
COMMITMENT
We will engage our diverse communities by providing information on events, services, and resources.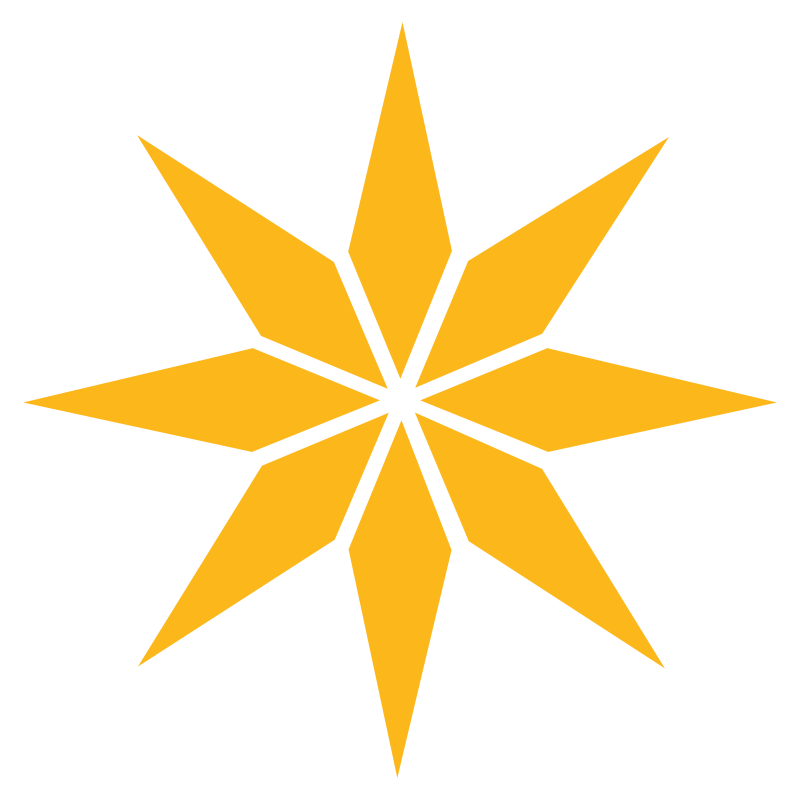 Provide students resources to cultivate self-awareness and formulate a plan for their health and wellbeing.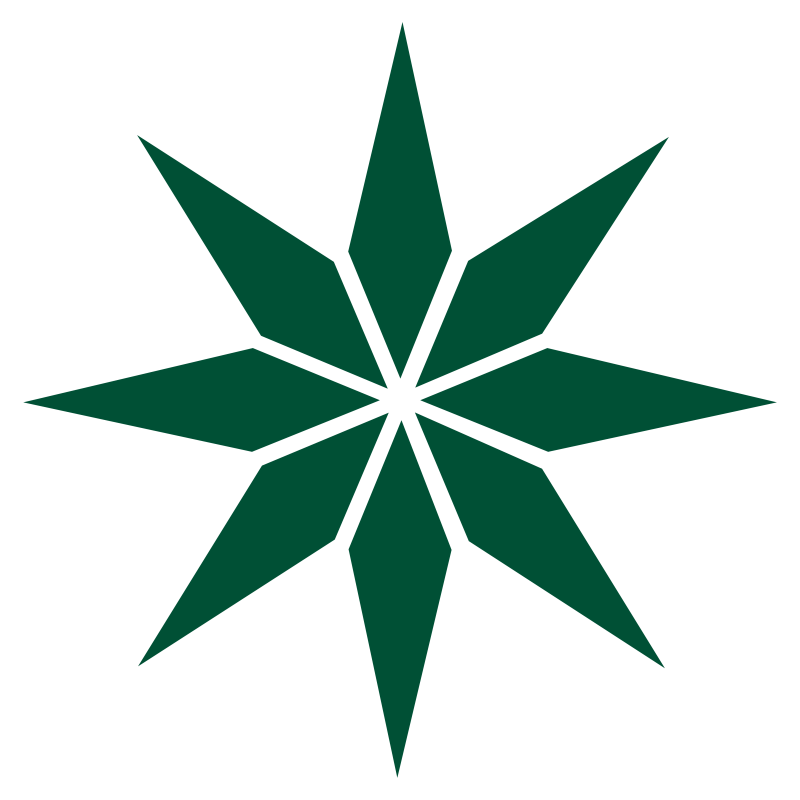 Provide students with resources to enhance their knowledge of health and wellbeing as a dynamic process, and foster understanding of actions that hinder and strategies that support their holistic development.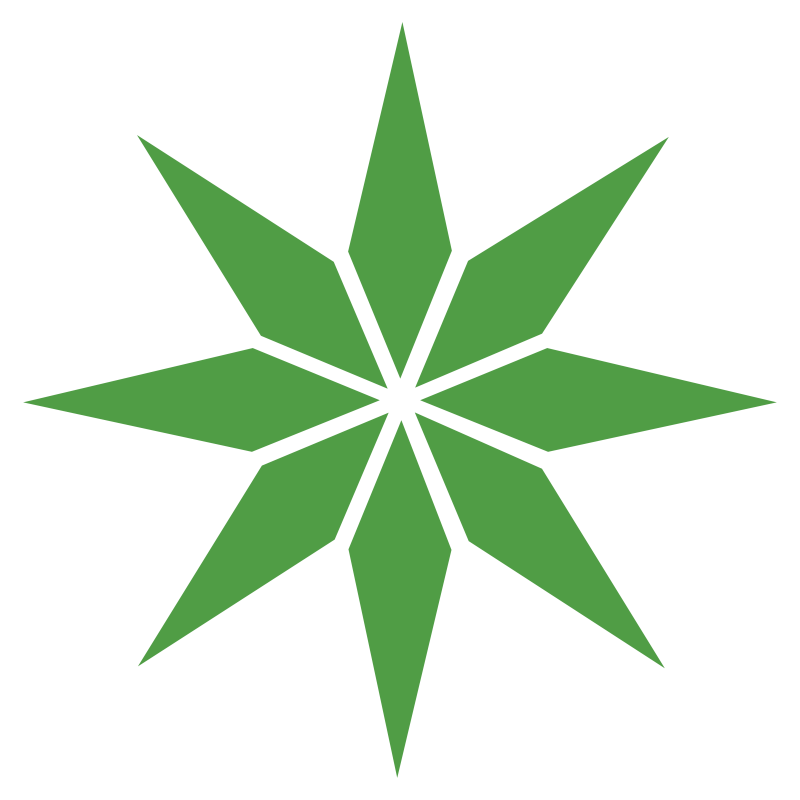 Create immersive environments where students are able to develop a sense of belonging by fostering supportive relationships and engaging in diverse experiences.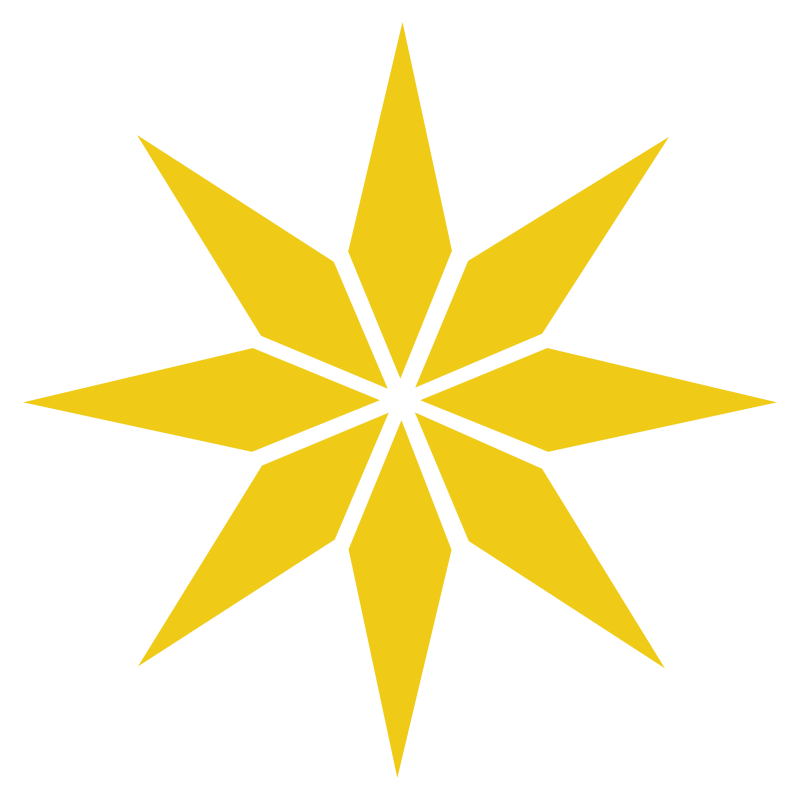 Establish the tools, resources, and environments for students to identify their personal priorities to facilitate a healthy and dynamic lifestyle.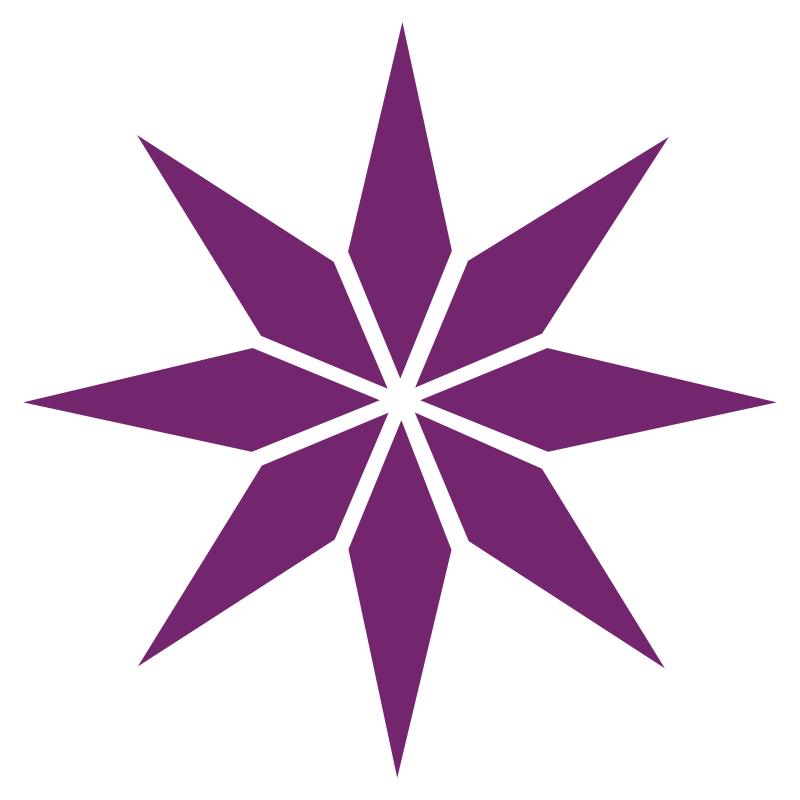 Nurture environments where students are empowered to enact their personal priorities by advocating for healthy physical, mental, and social behaviors.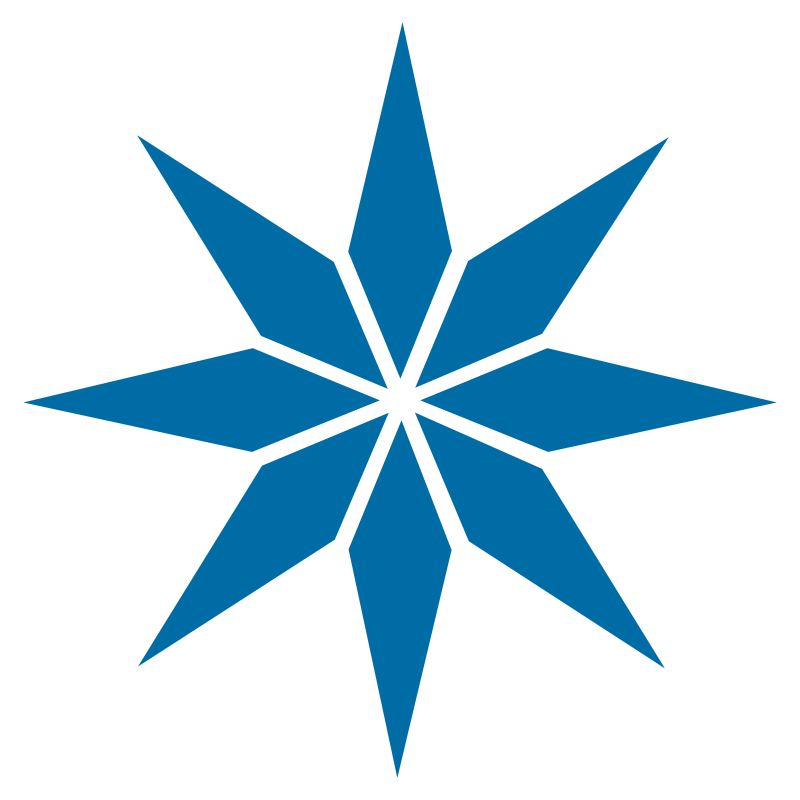 Advocate for equitable environments that honor students' self-worth, support their exploration of self-awareness, and empower them to identify the strengths associated with their constellation of identities.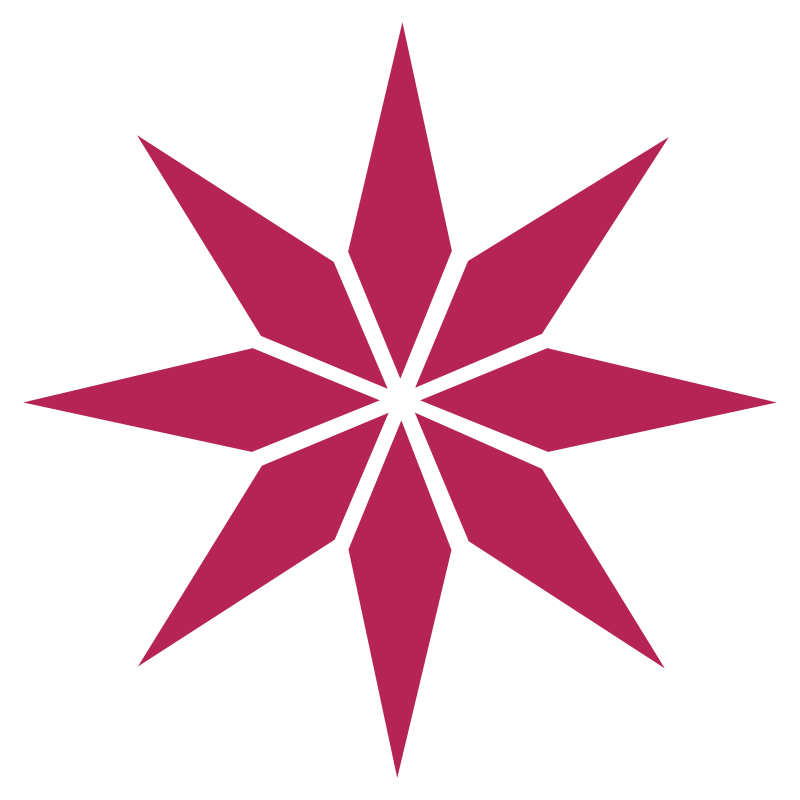 Provide students the resources to care for themselves while developing meaningful personal interactions and relationships.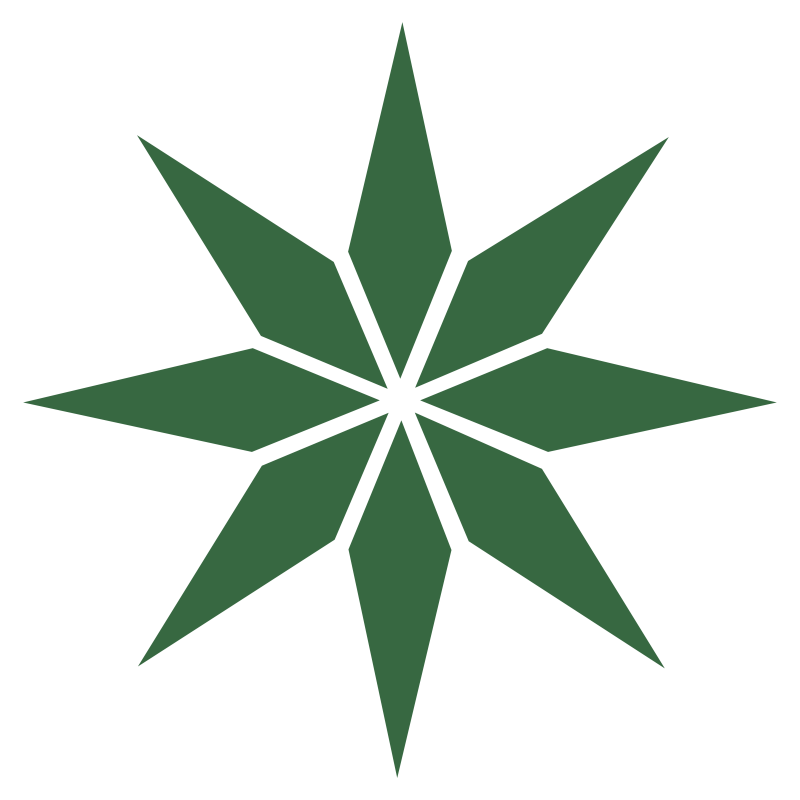 Provide students with the tools needed to succeed, thrive, and advocate for a stronger tomorrow.